By Joe Ray
Red Hook, BROOKLYN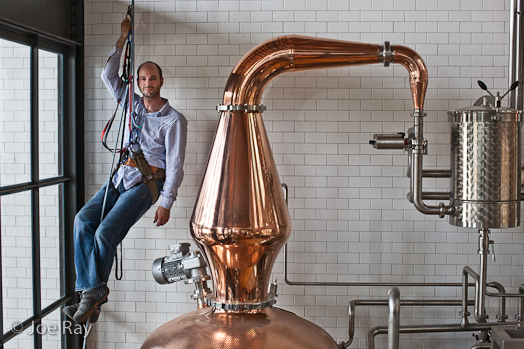 The mysterious voicemail from a well-informed friend arrived at the last minute. "Dude, we're meeting in Red Hook in an hour and going to this bar that's never open to taste homemade chocolate and drink homemade hootch. Wanna come?"

I arched an eyebrow, checked on clearing my schedule and called back.

"The guy designed one of those James Bond-style jet packs. That's all I know. This is New York — are you coming or not?"

How do you say no?
... read the rest here in The Daily.