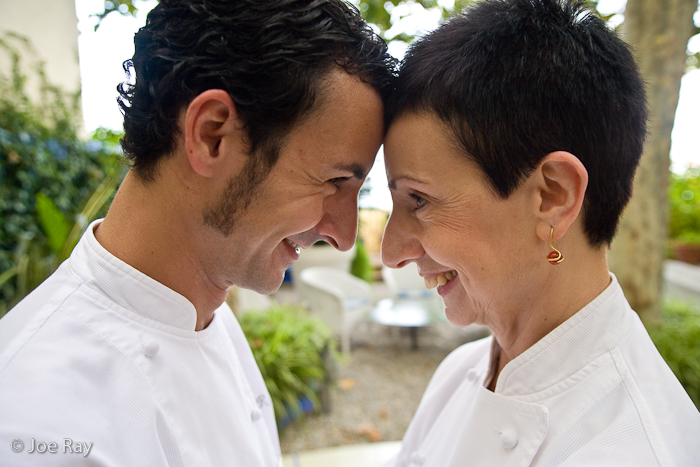 News flash – Catalan Carme Ruscalleda, Spain's first female chef with three Michelin stars, will open her first restaurant in Barcelona at the city's Mandarin Oriental hotel.
Ruscalleda has three stars for her Restaurant Sant Pau in the town of Sant Pol de Mar and two more for the Tokyo version of the restaurant.
Who's cooking in Barcelona? Her son, Raül Balam, who's been working beside his mother in Sant Pol de Mar for years.
Doors are scheduled to open at the end of the year.
Bon profit!

Food and travel writer and photographer Joe Ray is the author of the blog Eating The Motherland and contributes to The Boston Globe's travel blog, Globe-trotting.