By Joe Ray
New York City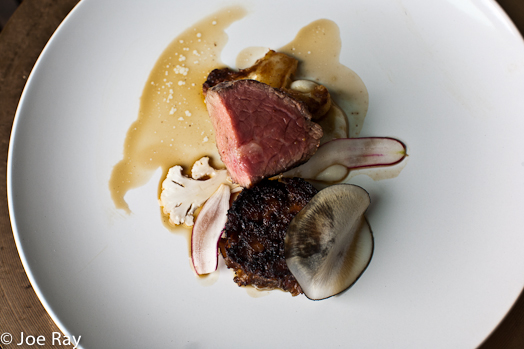 It begins with a discussion about trick journalism. It ends with a self-imposed dare to eat eight meals in two days, cooked by some of the world's best chefs. I don't even need to move. All I have to do is stay awake and hungry.
I score a seat at eight of them — four on Saturday from 1 a.m. to 5 p.m. and four more in the same time slot on Sunday, with a few hours on Saturday night to run home, take a shower and lament the dark circles beneath my eyes. Along with my camera gear and notebooks, I bring a Dopp kit and extra pressed shirts. On site, I take frequent catnaps in a back office set up for event staff and journalists, a space that rapidly takes on a locker room smell.
... read the rest here in The Daily.


Food and travel writer and photographer Joe Ray is the 2009 Lowell Thomas Travel Journalist of the Year and author of the blog Eating The Motherland. Follow him on Facebook and on Twitter: @joe_diner.